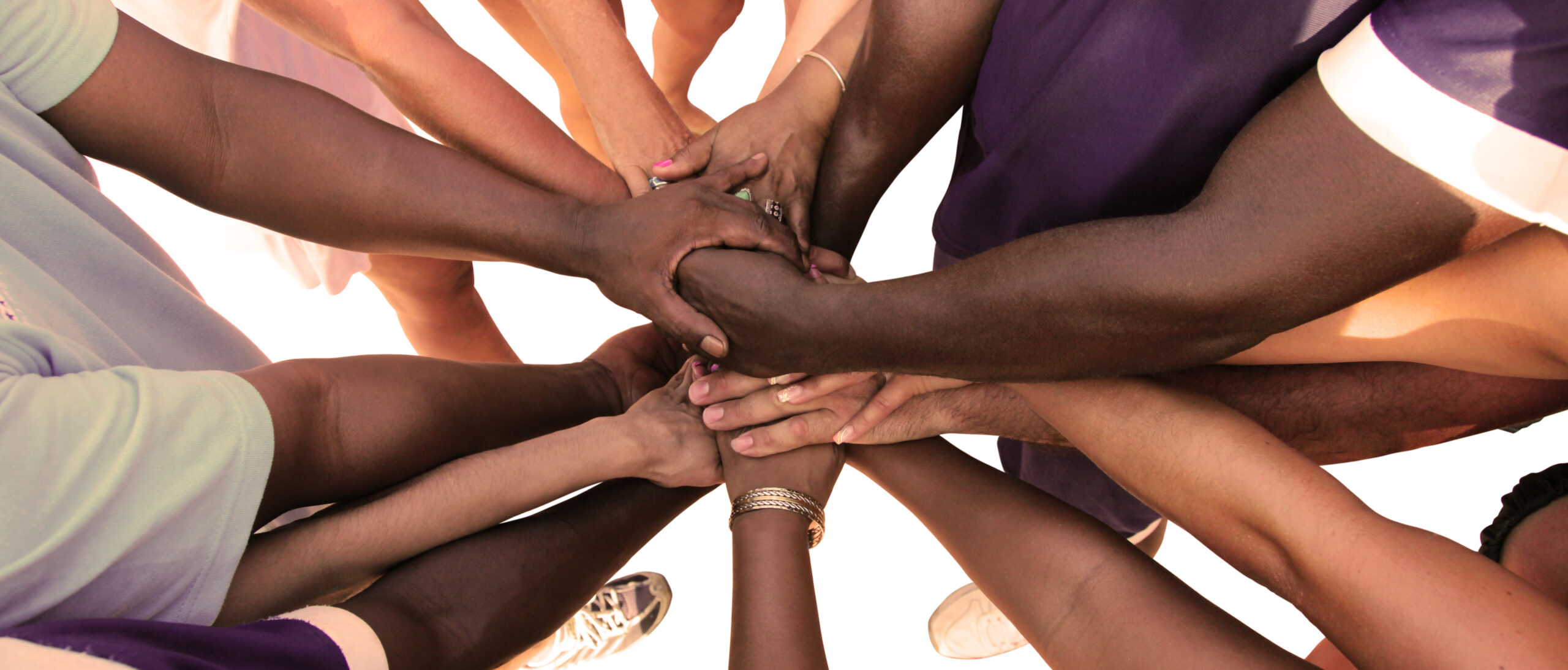 Cooperative Engagement
CoMinnesota is an expanding community of Minnesota cooperators and allies that gather to tell and write the stories of how cooperative enterprises build a better world.
We create welcoming spaces and events where we invite all persons to learn about and build on each others' work.
We create working and social networks that help cooperative partners and allies pursue collaborative work.
We work to build a cooperative community in Minnesota.
CoMN Join Us!
Add to your Co-op Principal 6 karma!
Financial participation (skin in the game) is a key co-op principal (#2).
Cooperatives = Community Development